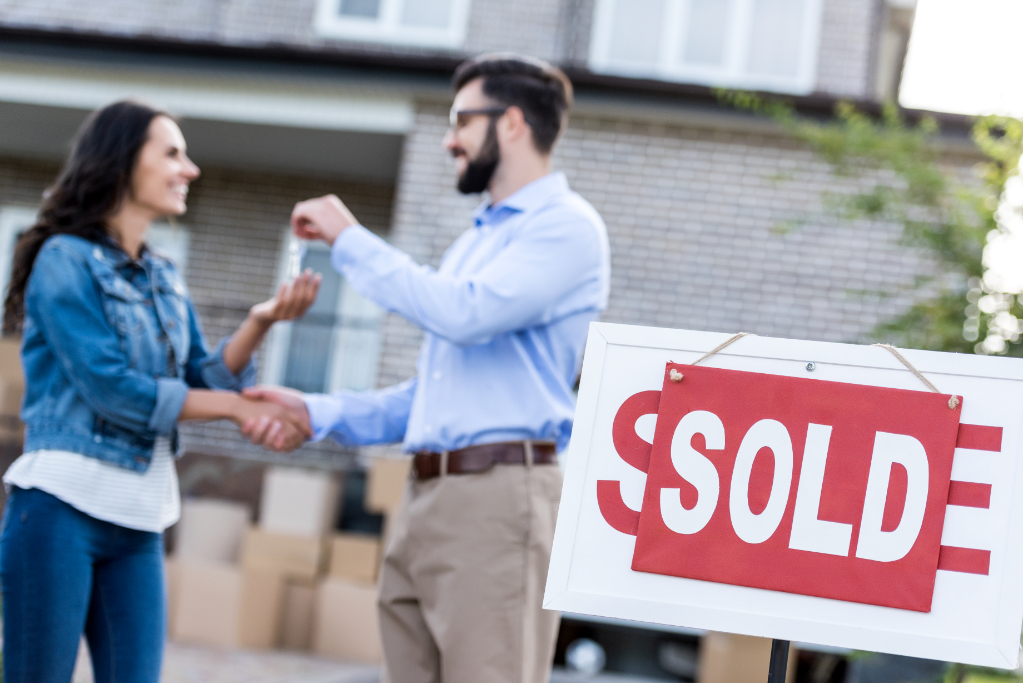 At Lawyers Trust, we understand that the title company you choose to recommend to your clients is absolutely and in all cases a direct reflection on you and your services as real estate agent. A bad recommendation will leave your client questioning your judgment and maybe your integrity. It is with this in mind that our business model and our mission were established. Simply put, our mission is to provide you and your client with the absolute finest real estate closing and title insurance services toward the end of rewarding the faith that you have placed in us through your recommendation with the a happy and satisfied client from whom you will receive future referral business. We do this with prompt and personal service, prompt and reliable communications, exacting attention to detail, professional staff, transaction type and workflow differentiation, leveraging of technology, underwriting expertise, underwriting integrity and above all a strong understanding of the local real estate market.
WHY AGENTS CHOOSE LAWYERS TRUST
White Glove Service.
Experienced Real Estate Attorneys.
Professional Settlement Officers.
Highly Trained and Experienced Staff.
Close Anytime and Anywhere.
Receive Quotes on demand via our web portal.
Receive Pre-CD/HUD's upon request.
Real Time Status Updates.