Submit Your Earnest Money Deposit
We are pleased to introduce the newest option for earnest money – electronic delivery! This new feature allows for a fully digital transfer of funds and will save you – and your clients – time.
There is a deposit limit of $100,000. There is a 10 business day clearing time on any deposit done via Direct Bank Transfer. Funds cannot be released or used for closing within 10 business days of deposit. Contact your closing team for questions.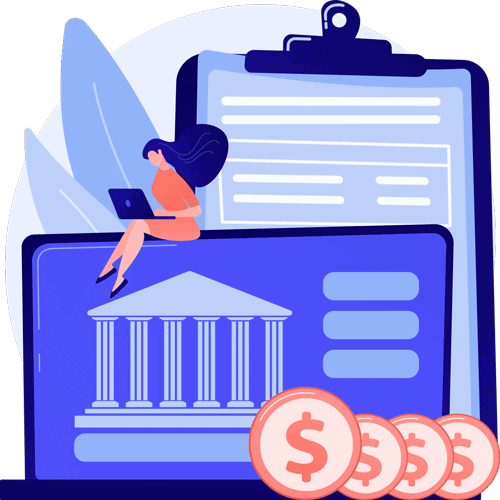 Just a simple two-step payment through a secure PCI validated platform powered by Payload.
Immediate receipt distribution.
No need for an app download or check images.
No logging into online banking.
No signing up for an account.